Working here
At ITHAKA, nearly 400 team members collaborate to expand access to knowledge and education worldwide.
Join our team
Help us do great things.
Belonging
Everyone belongs. We value diversity and actively seek different perspectives.
We work to help every employee participate and succeed.
Evidence
We are systematic and use evidence in our pursuit of continuous improvement.
Speed
Speed matters. The world is moving faster and so must we.
Teamwork
Teamwork wins. Our impact is greater when we work together.
Trust
Trust enables. We do what we say and we say what we do.
"I love being able to help people; it really helps me get out of bed in the morning when I know I am going to a job where I am actively helping people access the resources they need to do their work."
— Katelynn, Partner Services Specialist
"ITHAKA isn't afraid to explore and use new technology; in fact, the organization actively seeks opportunities to do so!"
— Aparna, Senior Quality Software Engineer
"Everyone takes care of each other and are really helpful for things even outside of the work environment. We have a diverse staff and the difference in culture is appreciated by everyone."
— Shubham, UX Prototyper
"One of the most inspiring things about working at ITHAKA is collaborating and getting other points of view. My colleagues are just as passionate as I am about what we do, and we consistently strive to find new solutions — we don't like to settle for the status quo."
— Liza, Creative Director
Compensation and benefits
From retirement plan contributions to flexibility in our schedules, ITHAKA's offerings are competitive with those of education and technology companies.
Work/life balance
Our work culture encourages a happy balance between personal and professional life with flexibility in our schedules, where we work, and generous paid time off.
Diversity
Our work is international in scope, and our workforce reflects the communities we serve. The diverse backgrounds of our staff contribute to ITHAKA's culture of creativity.
Health and wellness
Our comprehensive health care benefits include medical, dental, and vision, and coverage starts on the first day of employment. We also offer gym membership discounts, on-site flu shots, a flexible spending account, and much more.
Professional development
As a learning organization, we are committed to our employees' professional development. We foster a philosophy of constant learning and growth and provide paid training, on-the-job learning, and tuition reimbursement.
Great settings
Love where you work. We have state-of-the-art offices in New York City and Ann Arbor, MI, and we support remote and hybrid options.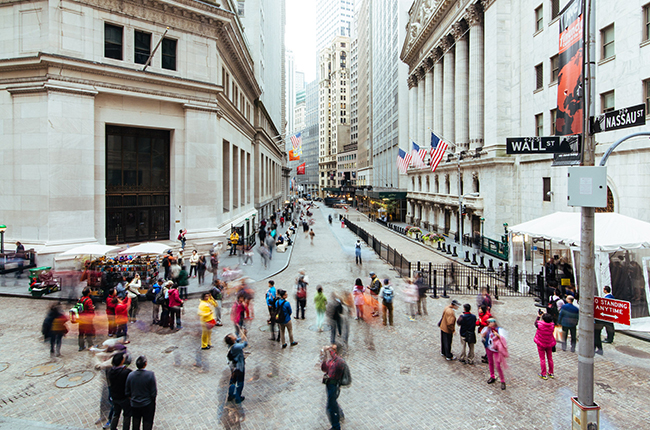 New York City, NY
Overlooking Zuccotti Park and the Oculus, near the Battery and Bowling Green parks, and conveniently located close to most subway lines and PATH trains.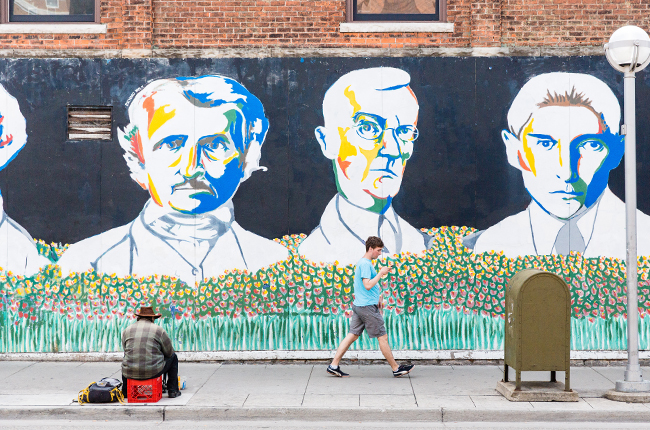 Ann Arbor, MI
In lively downtown, just one block from the main transit center and a short walking distance from the University of Michigan, a vibrant restaurant scene, and eclectic shops, with seasonal events right outside our doors.