Who we are
ITHAKA is composed of innovators in many fields, united in our efforts to make education more accessible, affordable, and effective for everyone.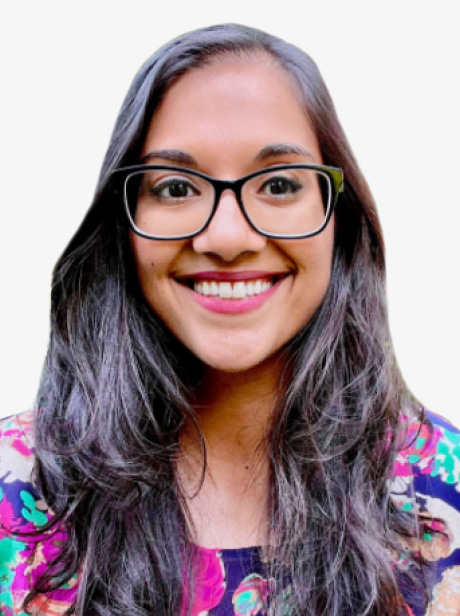 Aparna Bankston
ITHAKA: What surprises you most about being a Senior QA Engineer at ITHAKA?
Aparna: "I have a journalism degree! That's my background. To see how far I've come, from new-hire-without-a-computer-science-degree to senior-level engineer, is pretty crazy when you think about it."
My first experience with Agile coaching was really fun. I like doing things that help people. And doing things like that — playing around in different areas of work, trying new things — is supported and encouraged here. Seeing the work that came to fruition at the end of a sprint was like, "We have this thing that we deliver! That is so cool!"
It can be scary to meet with your supervisor and say, "I'm not sure I want to do coding forever." But here, managers want to know what your interests are, how they can help you. They are very supportive in that way. Being able to have open, honest conversations really leads to trust.
It's been eleven years and I am still excited to go to work everyday. There's always something to figure out. There's always something we're trying to do better. I don't know of any other organizations that welcome, say, reaching out to its president to share your thoughts on something. Here, I know that if I emailed Kevin Guthrie, he would read it, take it seriously, and open up a conversation about it. I never feel lost on projects because of that transparency around what we're all trying to achieve and how we all work to get there.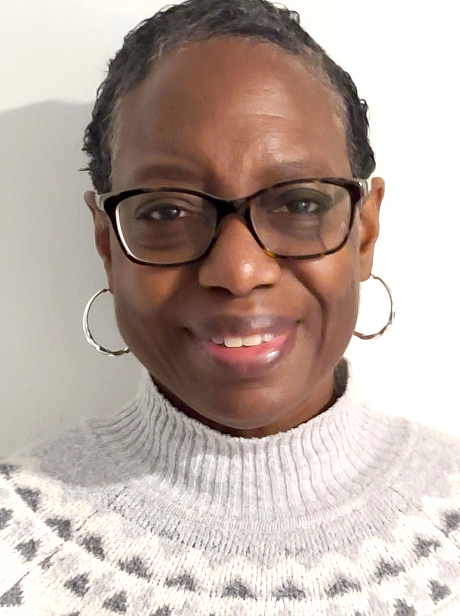 Esther Fisher
ITHAKA: What do you enjoy most about your job?
Esther: I love learning new things and challenging myself. When I started I was kind of intimidated! Everyone here is so smart. So, I thought, "I have to up my game here!" But everyone is also very encouraging. I appreciate open communication, and that's what you get here. Lots of support and clear communication.
Working in an environment that encourages career development has positively impacted my professional and personal life. At ITHAKA you are encouraged to learn, get uncomfortable, and investigate new experiences. For instance, after looking into business analytics, I got better at organizing my everyday life! We often have these impulses to learn things and get better, but we get bogged down. So if there is another person, especially a manager, who's telling you "No, you should go do that!" — it prompts you to take the time and focus on whatever it is you want to learn or get better at.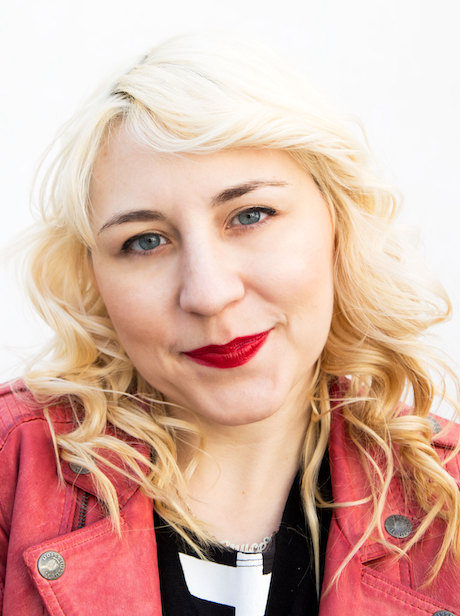 Lenny Sydney Adler
ITHAKA: Of our five core values, which resonates most with you?
Lenny: Trust. It feels good knowing there are multiple teams across the organization who are experts in their own fields, in their own departments, in their own kinds of specialties, who are just a call away.
I am the Account Development Manager on the International team. My job allows me to tap into my previous experience as a librarian and archivist, which I love. I enjoy engaging directly with those communities.
My primary motivation is knowing that I am able to help institutions through difficult decision-making processes. We've been offering expanded access to thousands of librarians across the world, dating back to March 2020. It's really nice to talk about our charitable mindset as an organization versus always having sales-based conversations.
Our leadership
ITHAKA's leadership team makes an impact by spearheading change and promoting innovation in higher education.
Leaders from the higher education, library, publishing, technology, and financial fields contribute their expertise and time in support of our mission.