Who we are
ITHAKA is composed of innovators in many fields, united in our efforts to make education more accessible, affordable, and effective for everyone.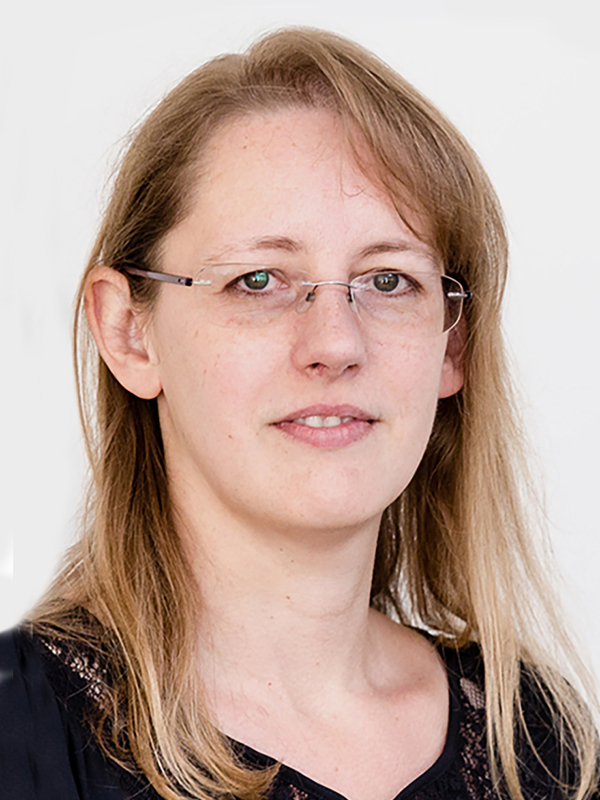 Kathy Patterson
I provide assistance to staff with use of ITHAKA's computers, software, applications, and in-building technologies.
What makes working at ITHAKA different from anywhere else?
Despite having customers at multiple locations, including remote workers, there is a small-company feel to ITHAKA. Familiar names and even faces, plenty of non-work interactions that foster relationships which go beyond how my role interacts with yours.
Which of our values resonates most with you?
Teamwork and Belonging. While the 'us/them' attitude is an easy fall-back for any organization, I see real effort at ITHAKA to avoid that by collaboratively working around or through barriers. I love the variety of social (and, yeah, food-based) events which occur throughout the year. As an introvert, these provided the frequent, low-stress opportunities I needed when first getting to know people. Now they serve as great opportunities to reconnect and to become acquainted with newer employees.
What's one of your favorite benefits offered by ITHAKA?
The flexible hours combined with generous vacation and sick time allowance. I joined ITHAKA just as my family was expanding. The level of flexibility that ITHAKA offers, which far exceeds any I had at prior companies, has made it possible for me to continue working full time through this new phase of life.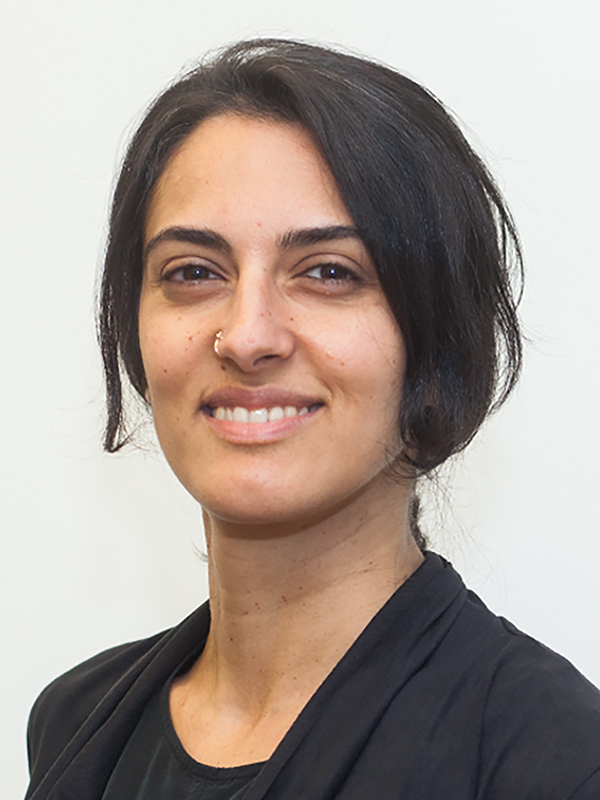 Rayane Alamuddin
I'm a social scientist and lead a team of diverse researchers working on projects that tackle important topics in the field of higher education, using a variety of methods.
Why do you like your job?
I don't like my job, I love it! There are many reasons, but ITHAKANS are the main reason. Everyone at ITHAKA is mission-driven and focused on making positive contributions to higher education and society. I am also fortunate to have a fantastic team that makes going to work (or signing into work, these days), a genuine pleasure. They're brilliant, collegial, kind, curious, thoughtful, and fun to boot.
What do you like about working at ITHAKA?
Getting to develop and work on projects that are aligned with my values. It also doesn't hurt that the benefits are great and office events come with delicious treats!
What's one of your favorite benefits offered by ITHAKA?
Excellent health insurance at no additional cost – as a busy mom I've really gotten to appreciate it and rely on it.
What motivates you?
Making positive contributions to people's lives and to society.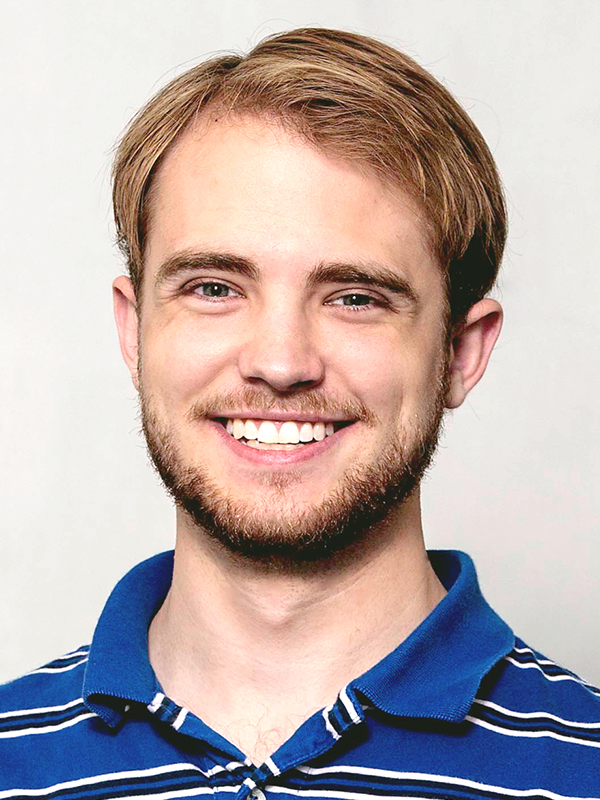 Kyle Zurawski
I work on development, supporting and running JSTOR and JSTOR Forum.
What do you like about working at ITHAKA?
The team is very empowered to determine what to do, and how to do it. We are able to be flexible, adapt, learn, and try new things if we feel they would be valuable. And the people who work here are genuinely nice and welcoming–there is little to no personal conflict or politics.
Which of our values resonates most with you?
Trust: The organization trusts us to make the right decisions, to do things the right way for the current reality of our situations, and overall we are trusted to be competent, rational adults.
What motivates you?
Working on interesting challenges, learning and iterating on what we've launched, being able to explore options.
Our leadership
ITHAKA's leadership team makes an impact by spearheading change and promoting innovation in higher education.
Leaders from the higher education, library, publishing, technology, and financial fields contribute their expertise and time in support of our mission.