In 2020, we began our work on the Open Community Collections initiative, partnering with libraries, museums, universities, and other organizations around the world to freely share their special collections to millions of researchers on the JSTOR platform.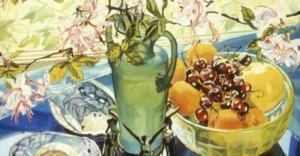 This month, we have surpassed the 350 collection mark, gathering materials from more than 100 contributing institutions — and new content continues to be added each week. On JSTOR, these contributed collections are contextualized by and integrated alongside related scholarship, including journal articles, book chapters, research reports, and other primary sources for a richer research experience.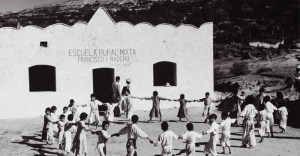 The Open Community Collections offer scholars an extraordinary range of content, including dazzling illuminated manuscripts, world and regional maps from the tumultuous seventeenth and eighteenth centuries, an impressive trove of rare and ancient coins, tear sheets from prominent American illustrators, campus yearbooks, and student-run literary magazines.
To date, these collections have been accessed in over 192 countries by users at more than 6,800 institutions.
Libraries, museums, and others interested in becoming a contributor can learn more about sharing their special collections.